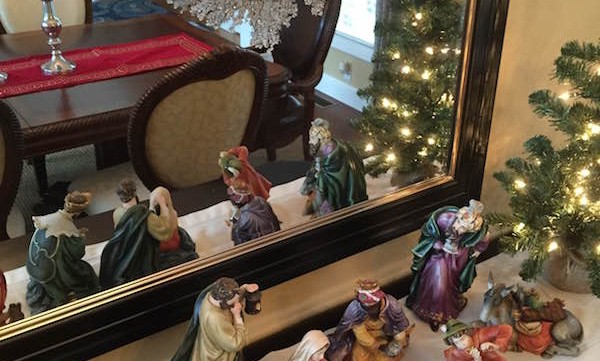 December 24, 2014
Baby Jesus 2014
Looks like I've settled into my ANNUAL blog post schedule. Sigh. Well, it's been a busy year. That's my excuse and I'm sticking to it.
It's time for our 7th annual Where's Baby Jesus? — a Christmas tradition at our house. Here are links to some past years: 2008, 2009, 2010, 2011, and 2013.
We have quite a doozie for you this year. Collin has gone to new heights, placing the Savior high above the manger scene as Jesus sits calmly in the wreath above.
Everyone else finally got off Facebook long enough to find their places and they don't seem to even notice the swaddling clothed infant is missing from his bed. Perhaps they overdid the egg nog? Hey, wake up guys!!!
Merry Christmas Everyone!!!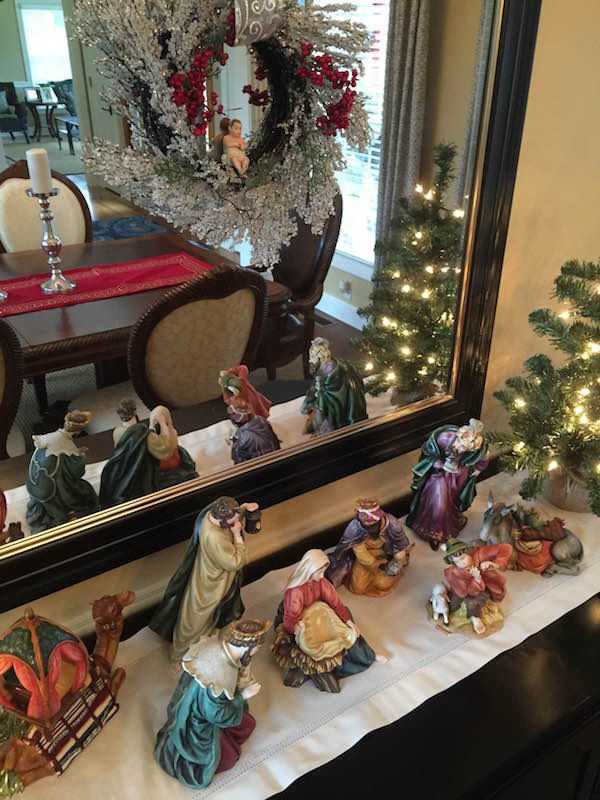 Search Articles