April 18, 2008
Slurp…Is That Saint Peter Over There?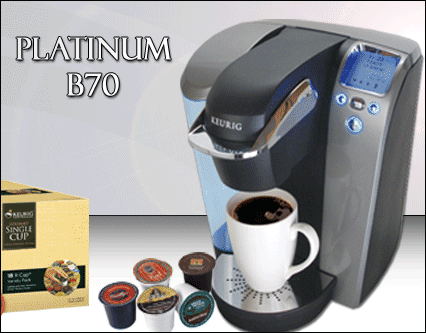 In my ongoing quest for the world's best cup of coffee from home, this morning we retired the Bunn MyCafe. May she rest in peace.
The new gal is the Keurig Platinum Gourmet B70 K-Cup Brewer. After the first cup, I do think we may have found true, Coffee Heaven.
Search Articles