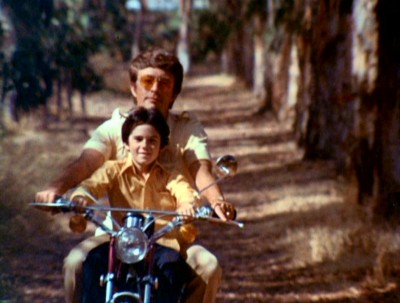 February 11, 2010
The Nicest Thing (An Eddie's Father Moment)
The nicest thing my youngest son has ever said to me? This is straight out of a Courtship Of Eddie's Father espisode.
He asked me today:
"Dad, is parenting hard?"
It was a Yes or No question right? He didn't ask me how I felt about parenting.
So, I answered honestly:
"Yes"
His reply (and I'll never forget this one):
"Well, I'm trying to make it as easy as possible".
Search Articles