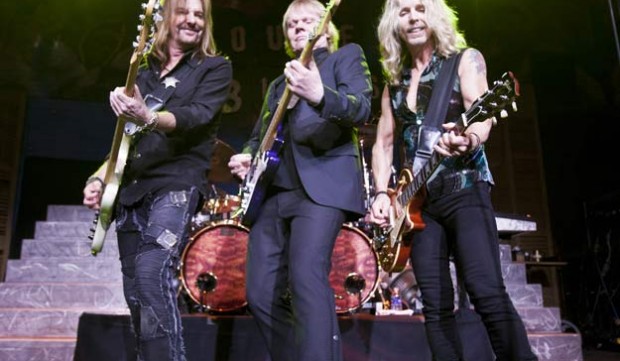 March 24, 2012
Best Compliment You Can Give A Band (Styx)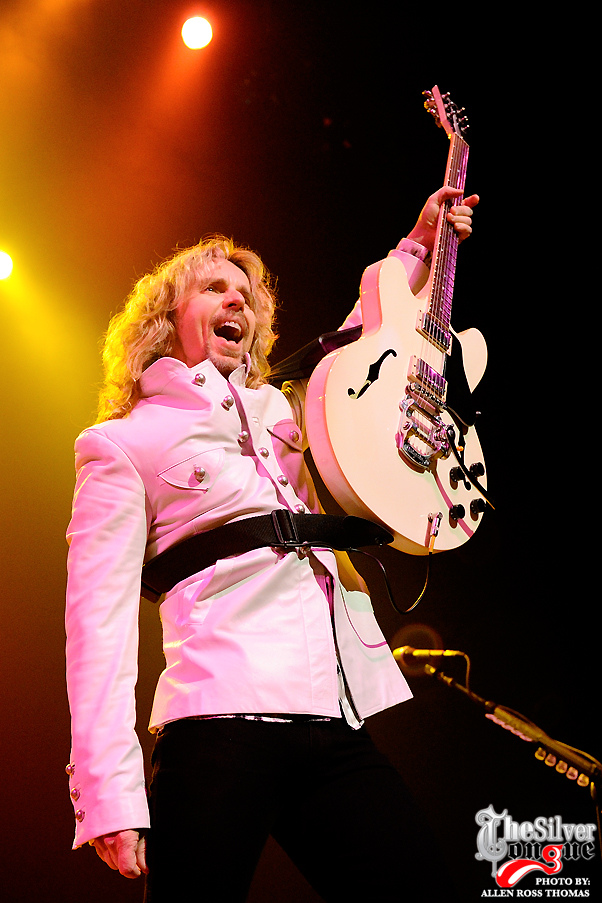 I tried, unsuccessfully (thank goodness), to blow my home theater speakers watching the Styx Grand Illusion / Pieces Of Eight DVD.
Those two albums from the late 70's are so great.  The band plays both albums back to back.  It was the first time I've ever heard songs like Castle Walls and Aku Aku performed live.
Here's something about Styx that I think sets them apart (at least for me). When you go back and listen to albums like this, you find yourself thinking, "Ok, this is my favorite Styx song". Then the next song starts and you think,  "Ok, this is my favorite Styx song."
And the cycle repeats.
I have a feeling for some musicians that may be the best compliment they can receive.
Search Articles