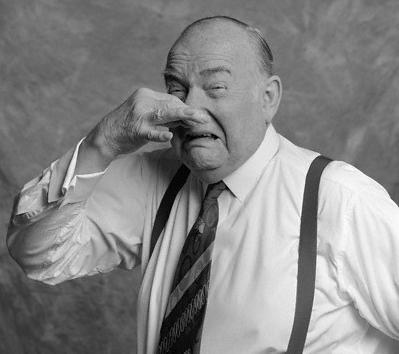 June 3, 2015
How To Ruin A Song? Make A Christian Version
I'm sure there a lot of ways to ruin a good song, however near the top of the list for me is making a Christian version of the song especially by changing the lyrics altogether. This was a pet peave of mine for a long time and part of what turned a lot of people off to Christian radio in the mid 80's.
If you want to sing these original songs to God and you feel they are appropriate, then please just do it. If you have to change the lyrics, then maybe you shouldn't cover the song at all?
I can't say this without also thanking musicians that have become Christians and have not gone back into their past and changed or re-rerecorded their songs. Among these: MC Hammer and Lou Gramm (Foreigner)
A friend and I have started a list of songs that (in our opinion) should never have been "Christianized". Here is the beginning of this list:
1. Some Kind Of Wonderful by Grand Funk – Mark Farner
2. Lonely People by America – Dan Seals
3. Broken Wings by Mr. Mister – I can't remember the band, but trust me, it was not good
4. My Heart Will Go On by Celine Dion – The Joshua Band
5. Jesus Just Left Chicago by ZZ Top – Just kidding, but imagine how bad this would be?
Are there others I'm missing?
Search Articles