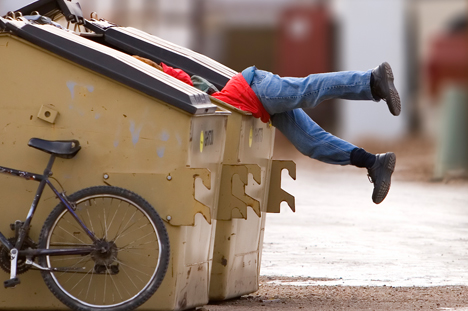 July 25, 2015
Dumpster Diving – Alone
1987, the band Heart had a huge #1 hit covering a song titled Alone. Whenever I hear it, I squirm a bit because I don't care for their cover version.
But there's a story here.
First a little history about this song. It was written by Billy Steinberg and Tom Kelly. Billy wrote a lot of hits such as Like A Virgin, True Colors and Eternal Flame. The song Alone was released on Billy and Tom's pet project I-Ten in 1983. It was coproduced by Steve Lukather from Toto and features several of the Toto boys.
When I was in high school in 1983, I spent some time doing some very strategic dumpster diving at the Columbia Records office building downtown. This became one of my early entrepreneurial ventures. Needless to say, I had some very cool posters on my bedroom walls! I also built a record collection of over 1,000 records from bartering the Columbia trash to a local used record shop who was thrilled to get a lot of the promo materials Columbia tossed out.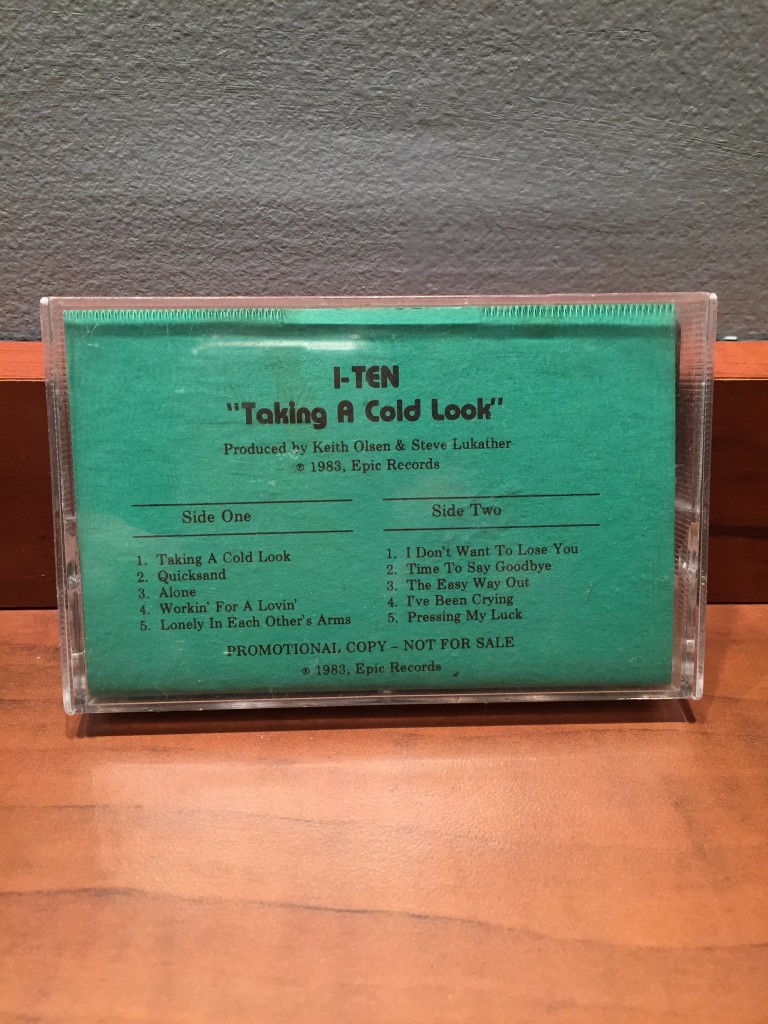 InAmong the many varied treasures I found was a cassette tape master recording of Billy and Tom's project: I-Ten.
The night I found the cassette, I saw Lukather's name on it. I was a big Toto fan, so I knew it would be good. I remember popping that tape into my Dad's station wagon cassette deck and listening to it for the first time on the way home. This trash did not disappoint.
Often, when you hear a song for the very first time, it makes its biggest impact. Such was the first listening to Alone by I-Ten.
Although I traded the majority of my dumpster diving treasures for vinyl records which wore down many a diamond stylus, I held onto the I-Ten tape. In fact, I still have it in a box of keepsakes.
About three years later, I was in my junior year of college when I heard that familiar piano introduction and then Anne Wilson's voice sing, "I hear the ticking of the clock. I'm lying here, the room's pitch dark."
"I know this song!!!"
I love Anne Wilson't voice. But from the first time I heard Heart's cover version to the 1,671st time, it has never been as good as I-Ten.
Here is the entire album:
Search Articles