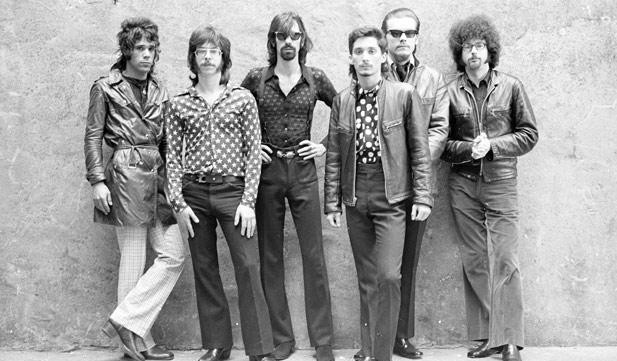 July 6, 2015
How To Get A Song Out Of Your Head
Start by playing the song all the way through. If anyone interrupts the song, start it over. This purges the system.
Then, you must immediately play any* song by J. Geils Band three times in a row. Again, no interruptions or you should start over.
This is also the cure for hiccups and is being tested on monkeys with brain cancer.
* Please note this does not work with the song "No Anchovies Please" off of the Love Stinks record.
Search Articles