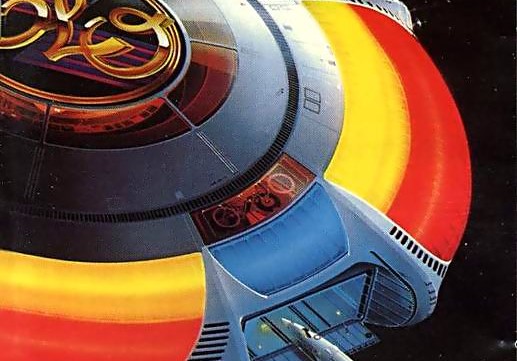 July 16, 2015
Desert Island Albums
In my blog reading, I've come across some fellow bloggers who've taken the time to list the 10 albums they would want with them on a desert island. It's a ridiculous notion, really, to contemplate not only landing on a desert island, but remembering to bring your 10 favorite albums.
With my smartypants on, I decided right away that I would pick my 10 favorite box sets, but then decided to make it hard and exclude all box sets and greatest hit compilations. There goes my beloved copy of Slim Whitman's Greatest Hits.
So if I'm stuck on a desert island, I'm hoping it's not a deserted desert island. If so, I'd be sitting around playing euchre with Gilligan, John Locke and Brooke Shields (all whom forgot to bring their 10 favorite CDs) and jamming to these classic albums.
What are your 10 desert island discs?
| | | |
| --- | --- | --- |
| The Age Of Plastic – The Buggles | | |
| 90125 – Yes | | |
| II – Chicago | | |
| Out Of The Blue – ELO | | |
| 2112 – Rush | | |
| Dark Side Of The Moon – Pink Floyd | | |
| A Night At The Opera – Queen | | |
| The Sweet – Sweet | | |
| Toto – Toto | | |
| Asia – Asia | | |
Honorable mention:
| | | |
| --- | --- | --- |
| Difford & Tilbrook – Difford & Tilbrook | | |
| War – U2 | | |
| Can You Still Feel? – Jason Falkner | | |
Search Articles