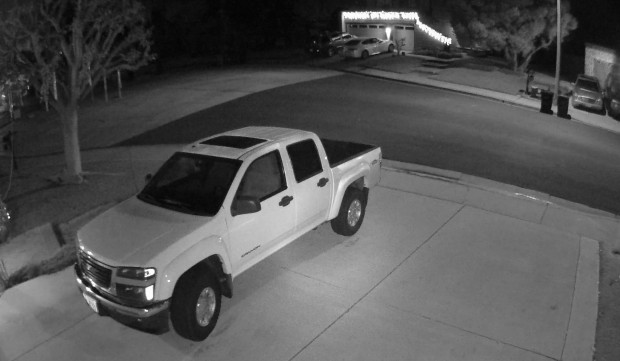 November 18, 2010
How To Know Your Teenager Is Home in 2010
Just a little has changed since I was in high school.
In 1983, my parents knew I was home when they opened my bedroom door to see if I was there.
In 2010, I know when my teenager is home when I'm instantly notified on my iPhone and desktop PC via the Skype application on his iPod the second it comes within 500 feet of our wireless network.
Search Articles